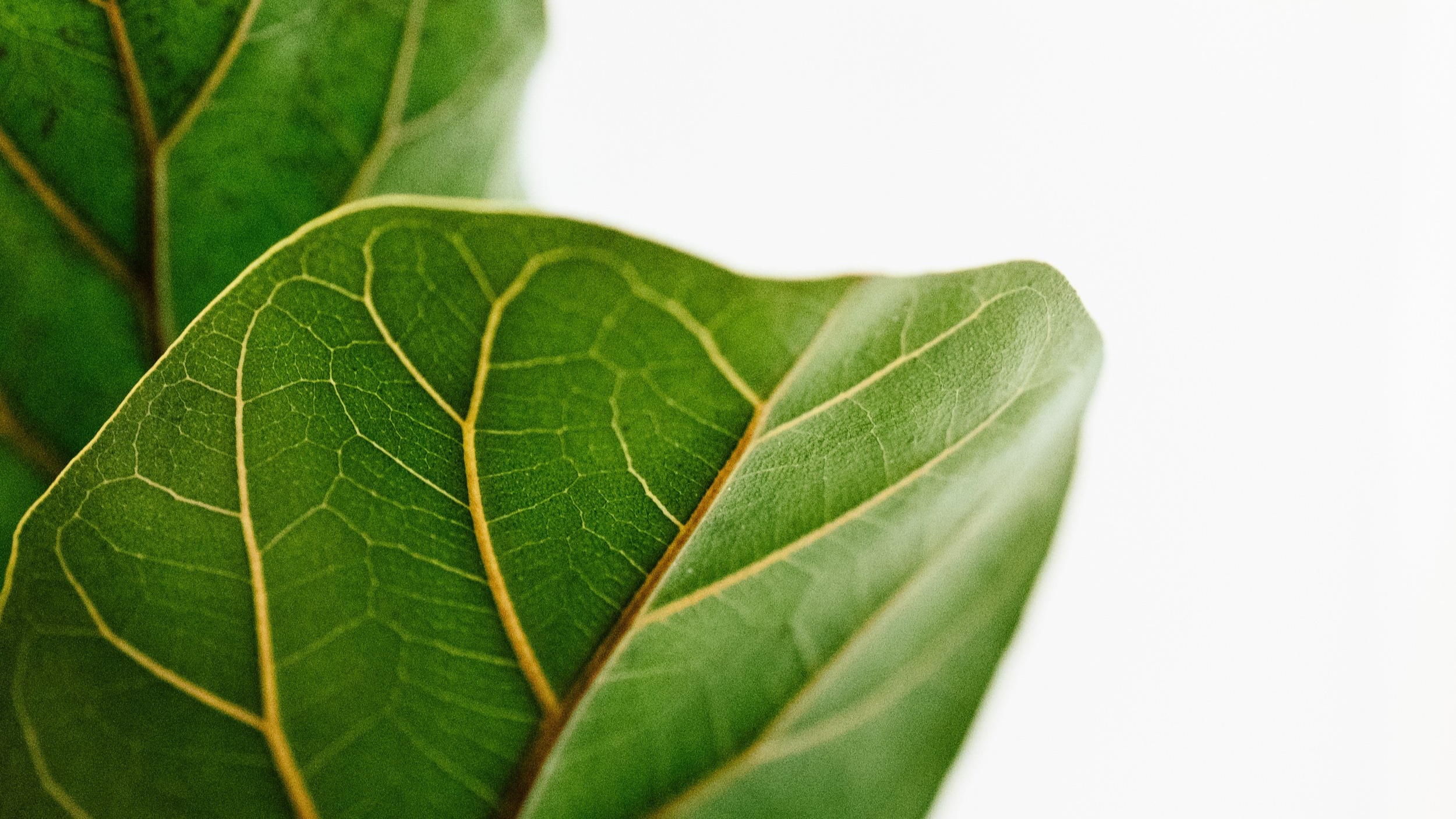 INDIVIDUAL THERAPY
NCTP provides individual therapy to adults with a variety of concerns. Please see our specialties tab to learn more about our areas of expertise. Rates for therapy depend on experience level and training of clinicians, as well as length of session. We have found that sometimes, the "50 min hour" is simply not enough. It might be that 75 or 90 work better. Or an intensive (see below)!
TEEN THERAPY
NCTP provides individual therapy for teens with a variety of symptoms. One or both parents are required to attend a parenting session every 4-6 weeks. Please see our information on teens under the teens tab to learn more about our areas of expertise for teenagers. Parents are required to attend part of the intake session to review intake paperwork.
NCTP provides a Dialectical Behavior Therapy package that include individual counseling, DBT skills group, and skills coaching over the phone. We are intensively trained to provide adherent DBT. Adherent DBT includes the following components: individual counseling, DBT skills group, phone coaching, and therapist consultation. The cost for a full DBT package for adolescents and adults is $200/week. To simply participate in individual, the cost is $150/week. For group only, $60/week.
ONLINE CONSULTING
It's not always easy to make it in for an in-person counseling session. Whether you're a stay-at-home mom, have physical limitations, or are simply too far away, NCTP offers online counseling for individuals in the state of Tennessee. Unfortunately NCTP is unable to offer counseling to other states within the U.S. Please contact us if you are outside of the U.S. Depending on your country's regulations, we may be able to provide you with services. The same fees apply for online counseling.
Group therapy is often an excellent supplement to individual therapy. It can also be helpful for those who have recently left individual therapy or those who have not been to therapy before, but would like to try it. NCTP offers a variety of groups including: Teen groups, Trauma Resourcing Group, Highly Sensitive Person Group, Narcissistic Abuse Recovery Group, Trauma-Informed DBT group, and Dissociative Disorders support group. Please see corresponding tab for detailed information on each group. The cost for group therapy varies. Prices are listed for each group on our GROUPS PAGE.
WORKSHOP
NCTP provides workshops on specific topics of interest to our clients. Workshops are not considered therapy and should not be a substitute for therapy, however they can be a great supplement. Our first workshop that is currently in the works will be focused on yoga, nature, and writing. Look for details soon!
Trauma Intensives and Packages
Sometimes once weekly therapy isn't sufficient, but taking 30+ days off of work, family duties, etc., isn't possible or necessary. We offer something that's in between, which might be a ½ day, full day, or multi-day intensive.
What's an intensive?
It's an extended length of time, longer than the standard 50-minute session, where various modalities for trauma therapy are used to help speed up your recovery process. Sometimes weeks of work can be accomplished in an intensive session. We offer custom-designed trauma intensives tailored to meet your individual needs. Everyone is different. That means that people respond differently to trauma and it's impact and also need custom designed therapy to meet their needs. We work with you and our center to collaborate and design the intensive that best meets your needs.
We combine a variety of trauma treatment modalities including: Eye Movement Desensitization and Reprocessing, Hypnosis, Comprehensive Resource Model, Onsite's Trauma Stage Processing, Internal Family Systems, yoga, breathing, and other somatic and experiential techniques for our trauma intensives.
We can also put together a custom trauma treatment package. We offer a variety of services including individual therapy, multiple groups, and individual yoga which can be combined in a package to meet you needs when you want or need more support than once weekly therapy.
Stay tuned for information on a Trauma Group Intensive coming Summer 2019!
INTENSIVE
Sometimes 50 minutes is simply not enough time to get through everything that you need to process. Or it may feel difficult to dig into your deeper issues and have to wrap things up after 50 minutes and return to your normal life. On a case-by-case basis, intensives may be planned to suit your individual needs. Intensives can be planned for longer EMDR sessions, for Trauma Stage Processing sessions, or for storyboard sessions. Additionally, NCTP is happy to co-create an intensive with you that fully meets your individual needs. This may include EMDR, yoga, mindfulness, and other somatic interventions. At times, we may bring in other providers depending on your needs, considering each plan is tailored to meet your needs, cost will vary, and will be determined at intake.
Yoga for Trauma
Individuals with histories of trauma are often disconnected from their bodies. You may feel that being in your body feels unsafe. Many fear the painful and/or distressing sensations that arise when being fully embodied. This can arise when doing focused breathing, mindfulness, meditation, yoga, etc. Yoga, along with other somatic techniques can teach you to befriend your body.
Yoga is a useful tool for many who fear being in their bodies. We use a slow, careful approach with teaching yoga so that you can safety learn to connect with your body. Yoga can also be useful in learning to regulate emotions and expand your window of tolerance, which basically means your ability to tolerate distress.
Yoga may be used in your individual session or in a group setting. It can be helpful to learn what poses help you to increase energy when you're feeling dissociated, depressed, numb, etc., versus what poses help you to become calmer when you are feeling anxious, stressed, panicky, rageful, etc. There are also poses that help to restore a sense of balance in the body. Trauma survivors may benefit from yoga as a supportive practice.
*We may ask for a release from a doctor if you struggle with physical pain, joint issues, injuries, etc. Our focus is on safety, both physically and emotionally. If at any point something feels uncomfortable to you, we ask that you listen to and respect your body by stopping.
We know.. you want to know how much everything costs… we have worked really hard to provide a range of fees and pro bono spots in order to serve all of Nashville. We have set rates as low as $20, and as high as $175 based off of different clinicians' experience and training, as well as areas of expertise and availability. Please call or email to inquire and we can get you set up in the right place!
questions…. concerns…interested???