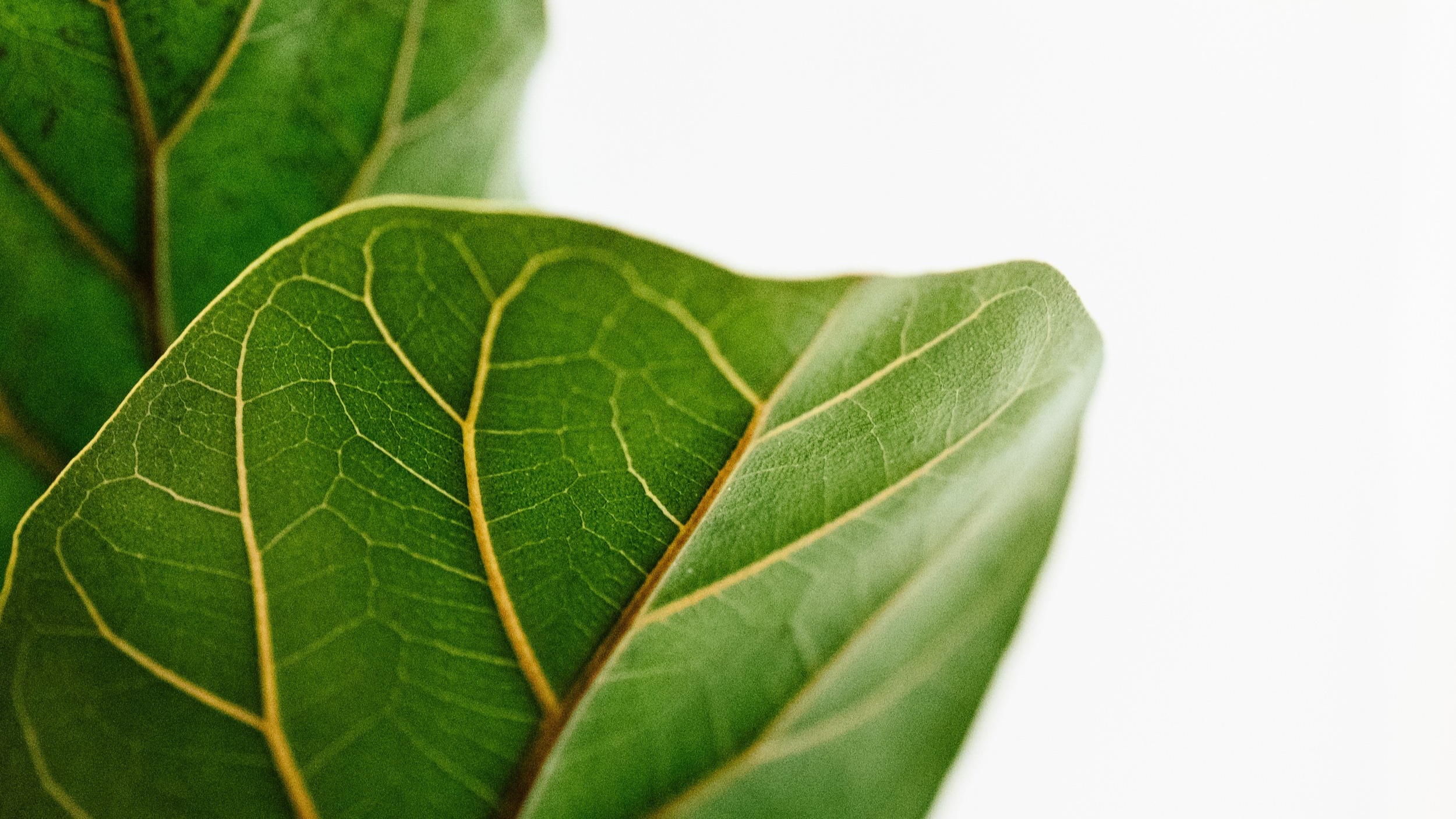 INDIVIDUAL THERAPY
NCTP provides individual therapy to adults with a variety of concerns. Please see our specialties tab to learn more about our areas of expertise. Rates for therapy depend on experience level and training of clinicians, as well as length of session. We have found that sometimes, the "50 min hour" is simply not enough. It might be that 75 or 90 work better. Or an intensive (see below)!
Teen and adolescent THERAPY
We treat teens, adolescents and children. Individual work with teens might include work with parents, work with entire families, CBT, DBT, and all the other acronyms that are used by therapists and schools. We can walk through this together to create a system that works best for kids and parents alike.
Trauma Intensives and Packages
Sometimes once weekly therapy isn't sufficient, but taking 30+ days off of work, family duties, etc., isn't possible or necessary. We offer something that's in between, which might be a ½ day, full day, or multi-day intensive.
What's an intensive?
It's an extended length of time, longer than the standard 50-minute session, where various modalities for trauma therapy are used to help speed up your recovery process. Sometimes weeks of work can be accomplished in an intensive session. We offer custom-designed trauma intensives tailored to meet your individual needs. Everyone is different. That means that people respond differently to trauma and it's impact and also need custom designed therapy to meet their needs. We work with you and our center to collaborate and design the intensive that best meets your needs.
We combine a variety of trauma treatment modalities including: Eye Movement Desensitization and Reprocessing, Brainspotting, Hypnosis, Internal Family Systems, breathing, and other somatic and experiential techniques for our trauma intensives.
INTENSIVE
Sometimes 50 minutes is simply not enough time to get through everything that you need to process. Or it may feel difficult to dig into your deeper issues and have to wrap things up after 50 minutes and return to your normal life. On a case-by-case basis, intensives may be planned to suit your individual needs. Intensives can be planned for longer EMDR sessions, for Trauma Stage Processing sessions, or for storyboard sessions. Additionally, NCTP is happy to co-create an intensive with you that fully meets your individual needs. This may include EMDR, yoga, mindfulness, and other somatic interventions. At times, we may bring in other providers depending on your needs, considering each plan is tailored to meet your needs, cost will vary, and will be determined at intake.
We know.. you want to know how much everything costs… we have worked really hard to provide a range of fees and pro bono spots in order to serve all of Nashville. We have set rates as low as $20, and as high as $175 based off of different clinicians' experience and training, as well as areas of expertise and availability. Please call or email to inquire and we can get you set up in the right place!
questions…. concerns…interested???